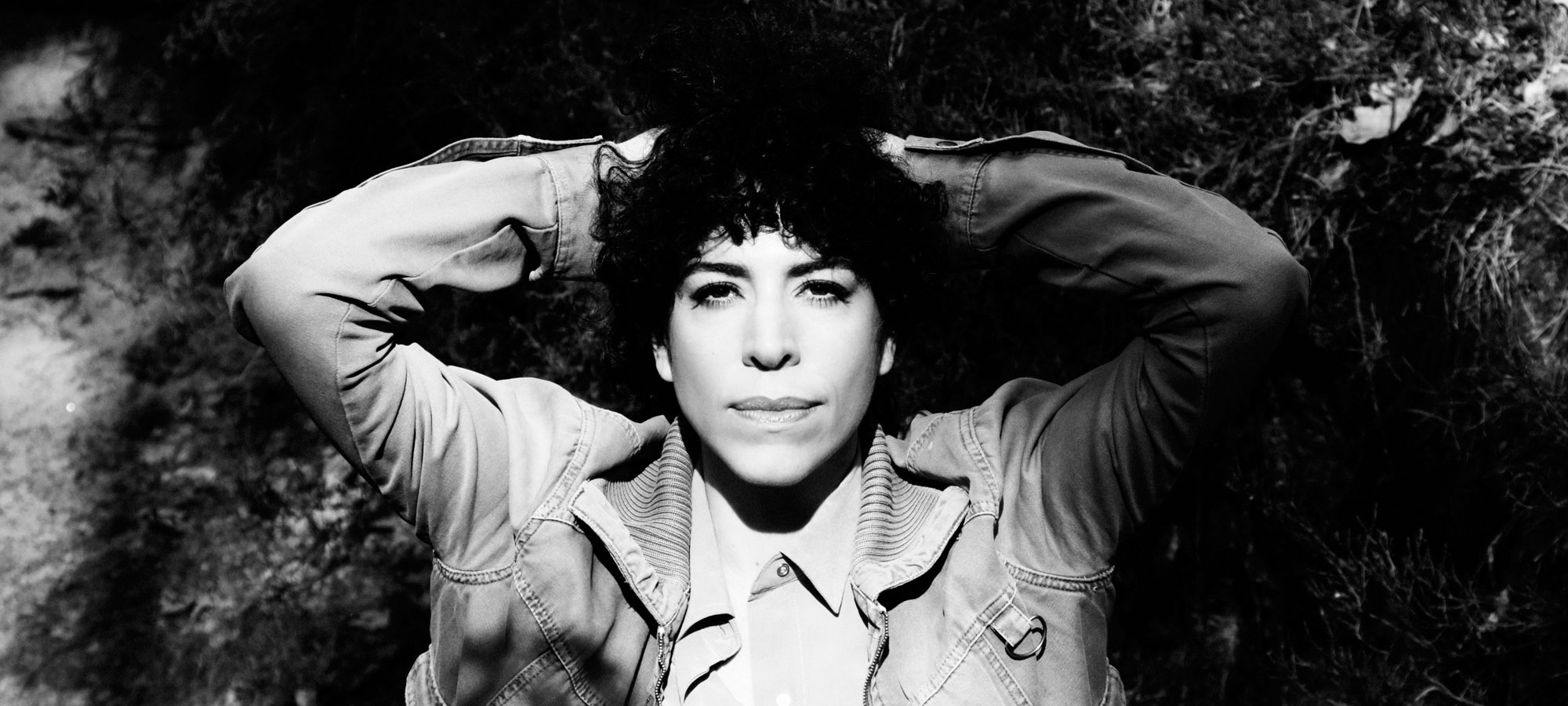 The slow, rising chant of "Ritual Prayer" straightaway sets the tone of the debut album of Macha Gharibian, a music shaped by her travels, loves, desires and roots, all the influences that helped her development as an artist, strands from a tapestry woven by Armenia, the land of her ancestors, Paris, where her heart lies, and New York, her adopted city.
Classically trained on the piano from an early age, singer, and composer for the theater and cinema, Macha Gharibian added jazz to her repertoire after a lengthy stay in New York and has achieved a natural blend of all these influences both on stage and in her compositions. A family tradition inherited from her guitarist father, founder of the famous French band "Bratsch".
With Mars her first album released in 2013, she has now created a realm of her own, bringing together voice and piano on stage, mixing jazz, Armenian folk songs and other non-Western traditions in which she has forged her own style that is urban, crossover and modern.
Mars impressed French critics, who promised her "a bright future" (Libération) and rated her as "one of this new year's best surprises" (A Nous Paris).
The Mars Album Quartet has perfomed at Paris Duc des Lombards, New Morning, Café de la Danse, Ottawa International Jazz Festival (Canada), New York Rockwood Music Hall (US), Moscou Jazz Club Esse, Ekaterinbourg Philharmonie, Saratov Opera Theater (Russia), Kaboul IFA (Afghanistan), Erevan Cafesjian Center, Club Mezzo (Armenia), Constantine Dimajazz Festival (Algeria), Bruxelles RiverJazz Festival, RhinoJazz Festival, Nantes Pannonica, Festival Jazz N'Klezmer, Fête de l'Humanité, Marciac l'Astrada, Rocher de Palmer…
Her new album Trans Extended, recorded with Alexandra Grimal, Dré Pallemaerts, David Potaux-Razel, Théo Girard, Fabrice Moreau, Mathias Mahler & Tosha Vukmirovic, will be released in october 2016 on the label Jazz Village (Harmonia Mundi/Pias).