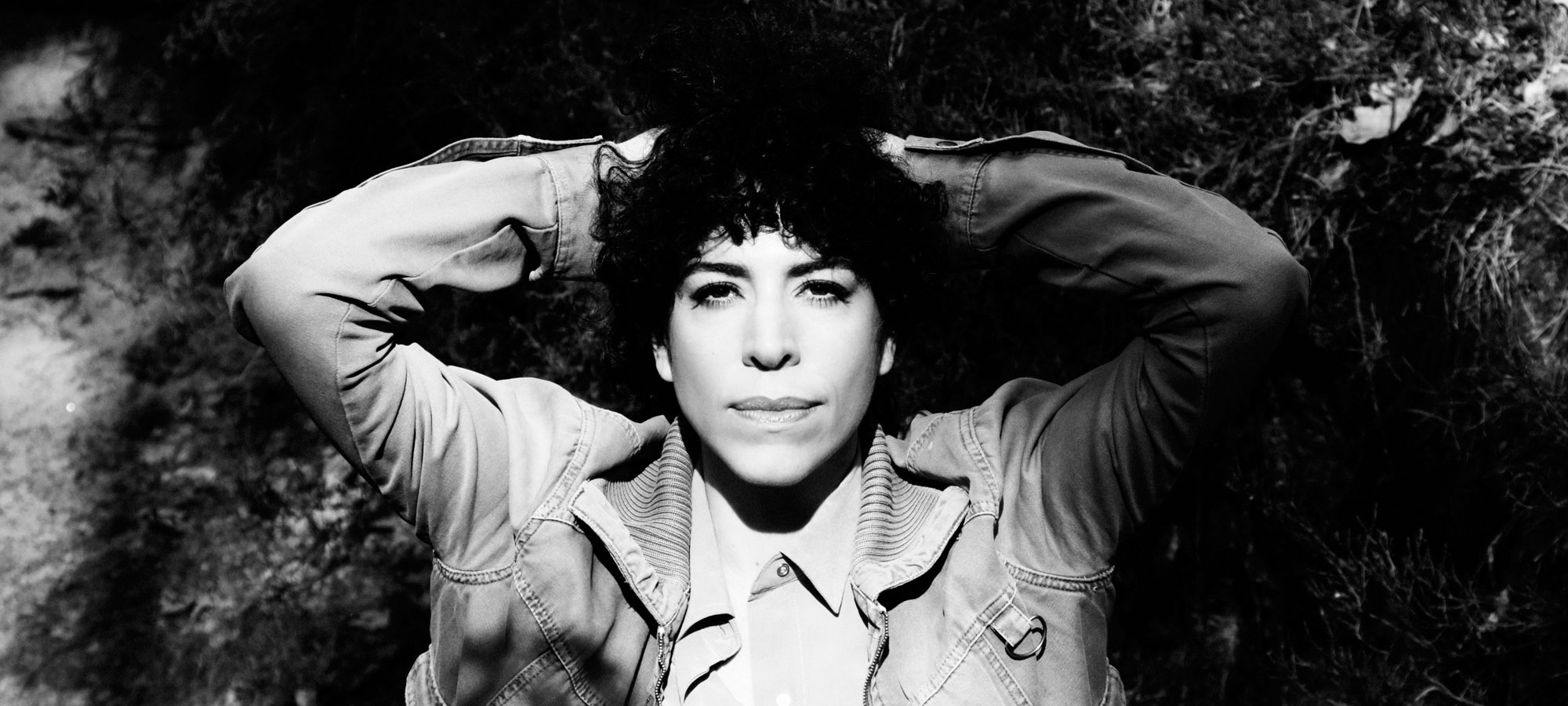 Pianist, with a delicate touch, classically trained on the piano from an early age, singer, songwriter, performer, Macha Gharibian added jazz to her repertoire after a lengthy stay in New York and has achieved a natural blend of all these influences mixing jazz, Armenian folk songs and other non-Western traditions in which she has forged her own personal style that is urban, crossover and modern. Music is a family tradition inherited from her guitarist father.
Following on from her first album Mars (2013), which was met with universal acclaim from the press who predicted "a bright future" (Libération) for Macha, her second album Trans Extended (2016) placed her music in the unclassifiable category, showcasing her very personal style of combining elements of oriental jazz with neo-classical and adventurous pop music.
For her third record Macha Gharibian assumes her posture as a pianist, singer, author, composer, arranger, producer and leader. Accompanied by Dré Pallemaerts on drums, Chris Jennings on double bass, plus two guest musicians, Bert Joris (Trumpet) & Artyom Minasyan (Doudouk), she is joining the family of vocalists, this very select club which includes Nina Simone to Mélissa Laveaux. This is the album of an independent woman and an artist of her time,
A composer for the Theater and cinema, she is also a member of the Armenian Music Band "Papiers d'Arménies" whose new album will be released in the fall 2020. She is also a demanded musician for a panel of artists from Jazz to World music and was a Laureate for the Royaumont Foundation in 2019 in a role in which she was engaged in an innovative research program about music and dance.
Since 2013 with her own personal band under her name, she has toured in France and abroad (Canada, USA, Colombia, China, Taiwan, Hong Kong, Russia, India, Belgium, Switzerland, Italy, Armenia, Algeria, Serbia, Macedonia, Afghanistan…)