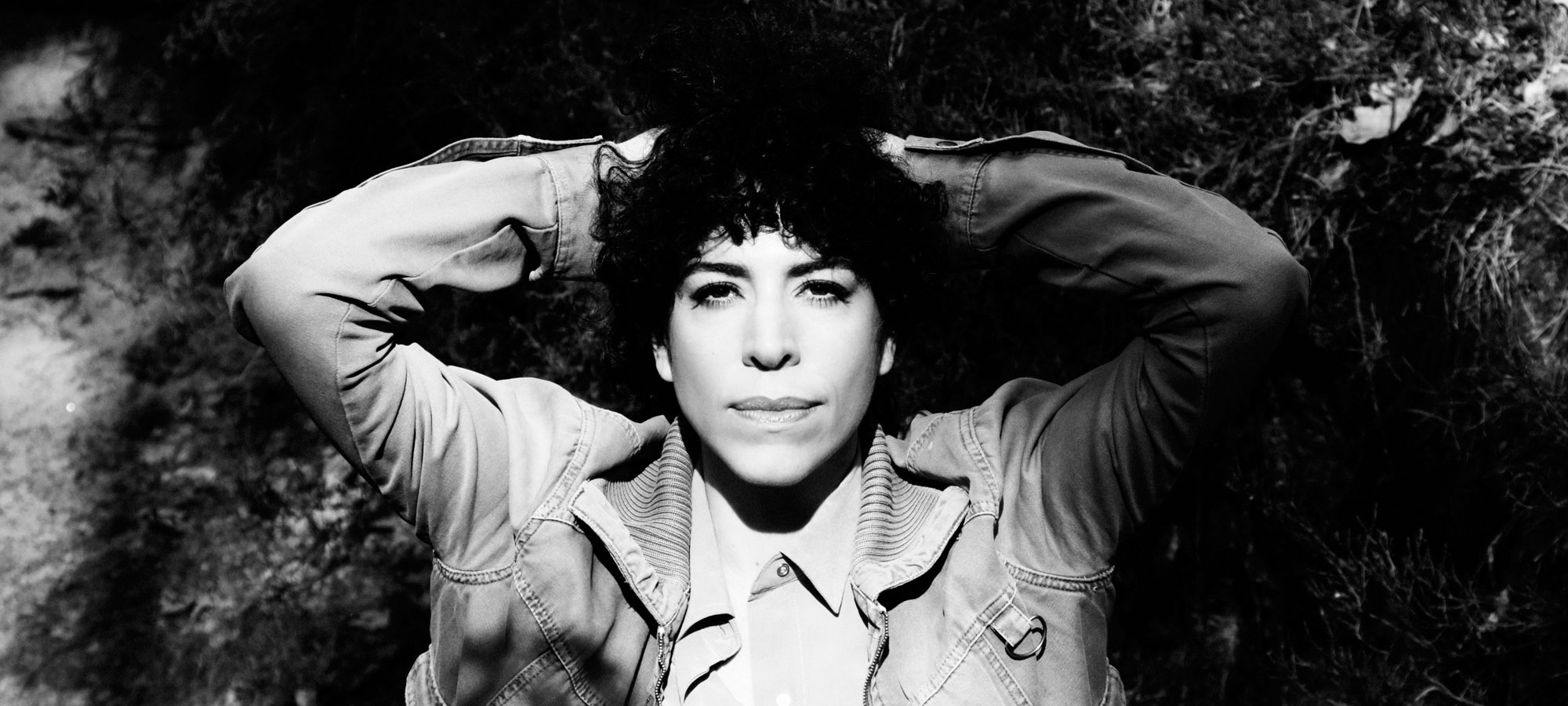 The slow, rising chant of "Ritual Prayer" straightaway sets the tone of the debut album of Macha Gharibian, a music shaped by her travels, loves, desires and roots, all the influences that helped her development as an artist, strands from a tapestry woven by Armenia, the land of her ancestors, New york, where her heart lies, and Paris, her adopted city.
Classically trained on the piano from an early age, singer, songwriter, performer, and a bold composer for the theater and cinema, Macha Gharibian added jazz to her repertoire after a lengthy stay in New York and has achieved a natural blend of all these influences mixing jazz, Armenian folk songs and other non-Western traditions in which she has forged her own style that is urban, crossover and modern. A family tradition inherited from her guitarist father, founder of the famous French band "Bratsch".
Following on from Mars her first album which met with universal acclaim from the press who promised her "a bright future" (Libération) and rated her as "one of this new year's best surprises" (A Nous Paris), Trans extended is a light-filled journey, inspired by the traces left by exile, transmission and encounters of the kind which lead us to hitherto unknown places and reveal a new side to ourselves we have never previously explored.
Macha Gharibian has performed in France and international venues such as the Ottawa International Jazz Festival (Canada), New York Rockwood Music Hall (US), and in Russia, China, Taïwan, Hong Kong, Colombia, Afghanistan, Armenia, Algeria, Belgium, Italy, Switzerland, Serbia, Macedonia. She also played at the Paris Jazz Festival, Jazz a Vienne, Jazz in Marciac, Jazz in Juans, L'Olympia, Tourcoing Jazz Festival, Marseille Jazz des Cinq Continents, Rocher de Palmer, l'Astrada, Nantes Pannonica, Duc des Lombards, New Morning, Café de la Danse…